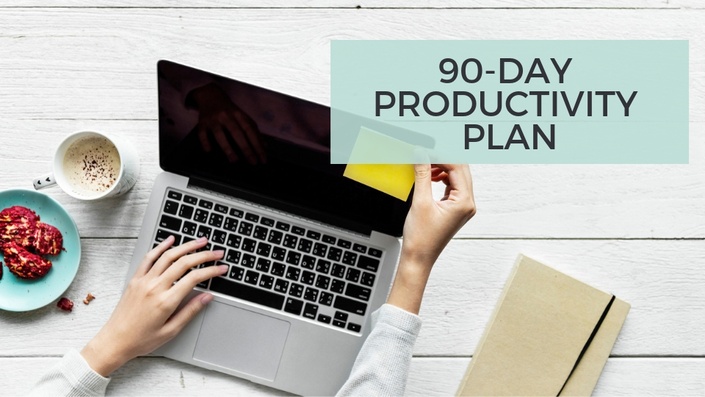 90-Day Productivity Plan Masterclass
All the resources you need to create your own productive 90-day plan!
Are you struggling with productivity?
Like you know it's important, but you cannot figure out how to increase your productivity...
You feel like you're missing some key ingredient.
You've resigned yourself to the fact that you simply aren't blessed with this magic ingredient and are doomed to live your life overwhelmed, constantly scrambling and never quite finishing the things you set out to do.
Until now.
It's not that you are missing some special ingredient, it's that you don't know what to focus on.
You don't know what's going to move you forward in the direction you want to go.
You don't know the action steps you need to take to achieve your goals.
Get clear on those things, and you'll transform from Overwhelmed Olive to Productive Paula in no time.
That's why you need the 90-Day Productivity Plan.
It's time you stopped the overwhelm and started achieving what you want to achieve.
It's time to get focused on the action steps that move you forward.
It's time to live the life you've always wanted... minus the cray-cray and fumbling you've been living through...
Course Curriculum
Start Here
Available in days
days after you enroll
90-Day Plan
Available in days
days after you enroll
Bonus Resources
Available in days
days after you enroll
Inside the 90-Day Productivity Plan, you'll find everything you need to know about setting up your own productive 90-day plan.
Including how to choose the right areas to focus on and how to pick the right action steps to get you there.
You'll get access to a downloadable workbook, so you can map out your plan before you lay it out in your Trello Board. Or simply use the workbook if that's more your jam.
There are training video's to help you navigate Trello as well as how to make decisions about what you include in your 90-day plan.
BONUS ALERT!
You'll also discover bonus trainings on the other tools I use to keep me productive, plus access to even more Trello boards.
You do not wanna miss out on getting this set up!
Your Instructor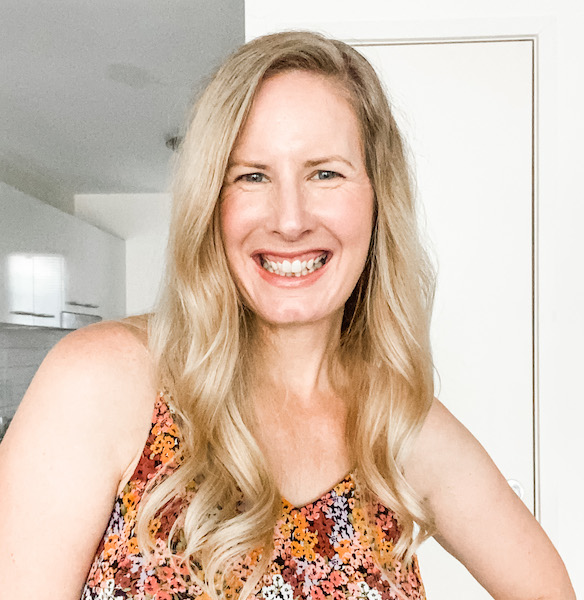 Looking for the magic in life, all while doing it on my own terms!
I'm a creative business strategist & coach who loves to help others get clear on their goals and create an easy, fun, and profitable online business. Productivity is my jam and I love sharing all my tips and strategies.
I live in beautiful Brisbane, Australia with my gorgeous hubby and create programs, offers, and products to help authors and creative entrepreneurs successfully do the same AND make money with ease.
I look forward to meeting you on the inside!