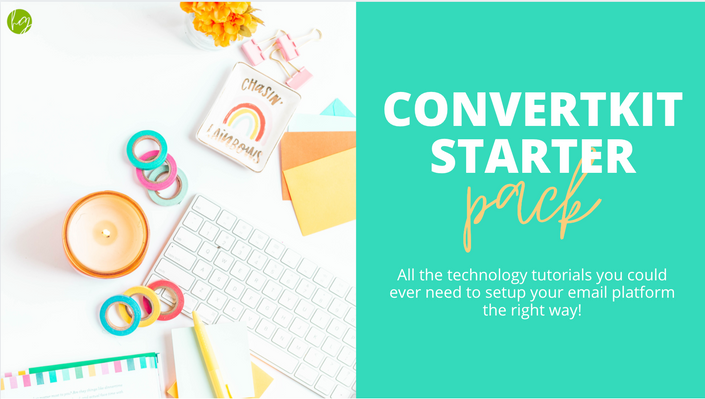 ConvertKit Starter Pack
All the technology walk-throughs you need to get your email platform set up from scratch!
Overwhelmed? Confused? 100% frustrated?!
All feelings you're likely experiencing the first time you jump into ConvertKit.
If you want to stay on top of your ConvertKit account, make sure you're managing subscribers the right way, and tracking link clicks, this tutorial library is the best place to start.
You'll learn how to import subscribers, how to track their activities inside your emails, when to create a rule vs. an automation, and everything else in between.
You'll even learn how to create sales pages using the new Products module!
Your email is your biggest business asset. That's why you need to make sure that you've got it set up right from the start.
With the ConvertKit Starter Pack, you'll have access to all the training and tutorial videos you could even need!
And don't forget the tutorials and training videos are updated MONTHLY!
Can't find what you're looking for? Simply submit your questions and we'll record trainings to help you master your ConvertKit account!
Your Instructor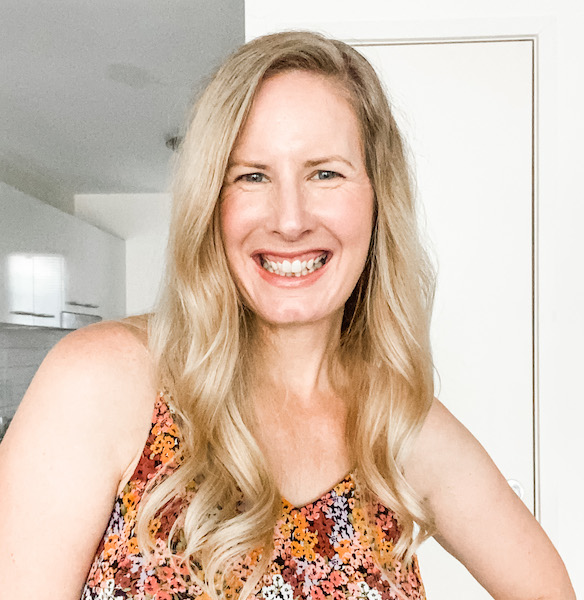 Looking for the magic in life, all while doing it on my own terms!
I'm a creative business strategist & coach who loves to help others get clear on their goals and create an easy, fun, and profitable online business. Productivity is my jam and I love sharing all my tips and strategies.
I live in beautiful Brisbane, Australia with my gorgeous hubby and create programs, offers, and products to help authors and creative entrepreneurs successfully do the same AND make money with ease.
I look forward to meeting you on the inside!