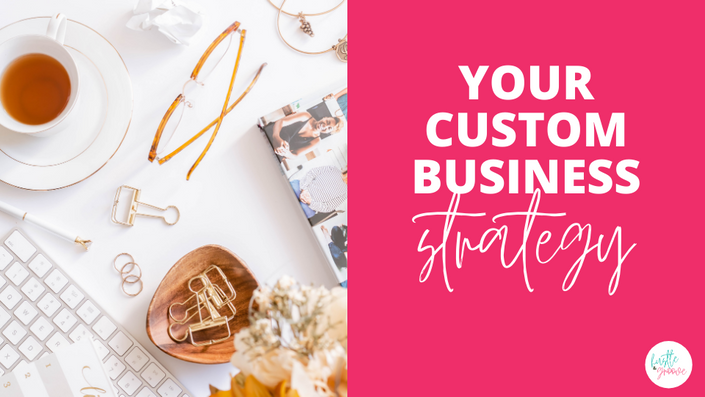 Custom Business Strategy
Use your uniqueness to craft a business and marketing plan that is based on your special abilities and talents!
There is no one-size-fits-all approach to business, so why are you still trying to make someone else's plan work for you?
Discover exactly what you're uniquely positioned and capable of doing once you get your own custom business & marketing strategy!
Based on Human Design, you'll learn what types of offers you can create, who you're uniquely positioned to work with, and what it looks like to authentically show up in your business.
Your Instructor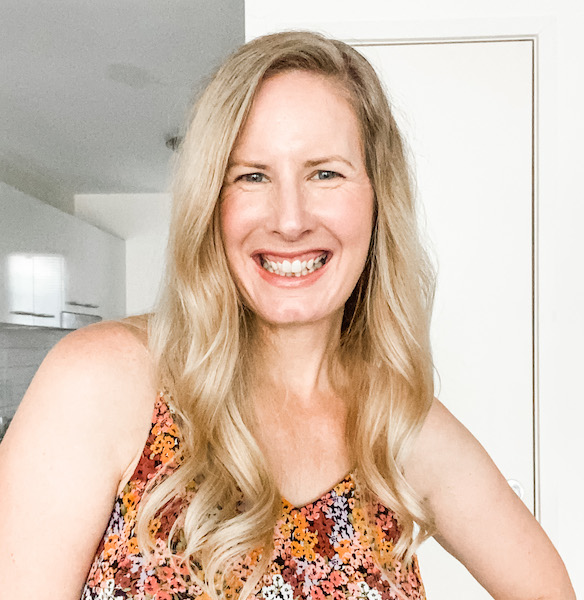 Looking for the magic in life, all while doing it on my own terms!
I'm a creative business strategist & coach who loves to help others get clear on their goals and create an easy, fun, and profitable online business. Productivity is my jam and I love sharing all my tips and strategies.
I live in beautiful Brisbane, Australia with my gorgeous hubby and create programs, offers, and products to help authors and creative entrepreneurs successfully do the same AND make money with ease.
I look forward to meeting you on the inside!