Lise, what's this all about?
You + Me = Your Best Month Yet!
I got into business to help other creative business owners get out of their own way. To help move them to a place of clarity and action so that they (ahem 👉 you) could experience what's possible for themselves.
That's what this custom coaching is all about! Me helping you to get the clarity and action you need right now so that you CAN have an online business that's easy, fun, & profitable.
Think of this as my eyes on your business 👀.
We can look at everything you have, figure out where it all fits, what you should sell on autopilot, what you should eliminate, what you need to create... basically think of this as your intensive time to clean up, optimize, and strategize.
It's kinda like cleaning out the hard drive on your computer... I'm going to come in, ask you some questions, then we'll figure out your BEST next step to get you to where YOU want to be, clearing out the fluff along way.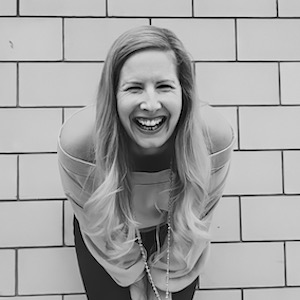 🎉 Daily Voxer Access to me over the next 30 days (Sunday to Thursday from 3pm EST - 11pm EST) - this is the BEST way to process your ideas! Promise 💁‍♀️
🎉 1 x 45-minute Strategy Call to go over what you need and our plan of action (we'll do this first)
🎉 1 x 30-minute follow up coaching call 30 days later to answer any additional questions
🎉 Complimentary access to 1-2 programs based on what you need help with right now ($1,000+ value)
TOTAL CUSTOM COACHING PACKAGE VALUE = $12,000
Lise Uncomplicates The Complicated!
"Lise has helped me to get clear on my immediate next actions steps, she uncomplicates the complicated, she gently kicks me in the butt, holds me accountable - and that's what I needed!"
~ Sloane Kini | Author, Speaker & Founder of The Called to Collective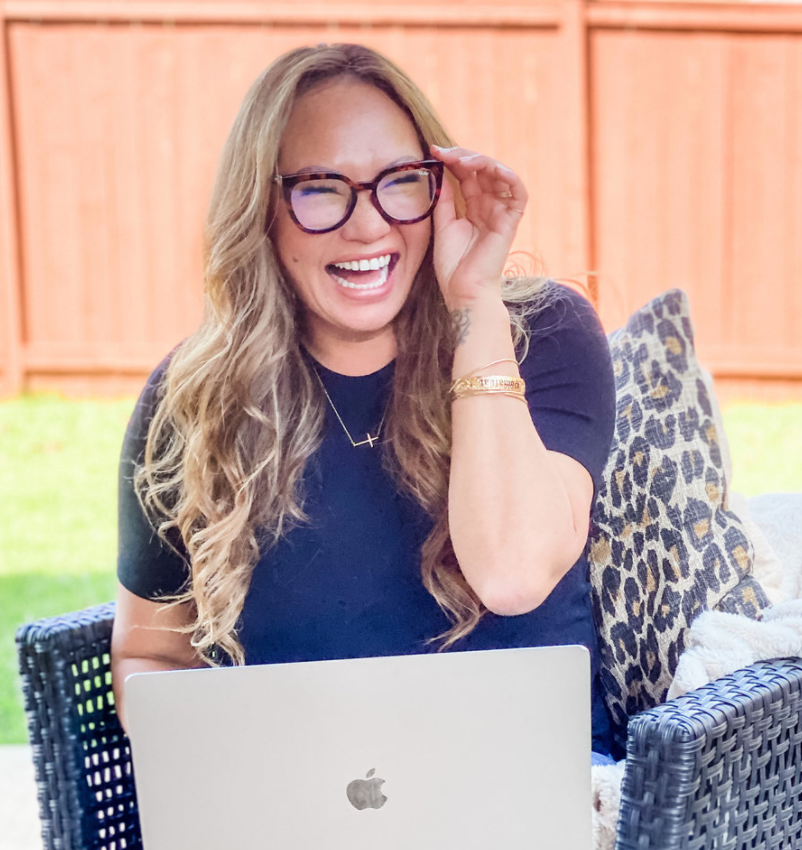 "I Can't Recommend Voxer Coaching With Lise Enough!"
"I thought the Voxer Coaching went very smoothly and I loved how much back and forth Lise and I did. We literally live on opposite sides of the world but it was like she was just down the street!
Lise is genuinely invested in her students. She wants us to succeed and shares all she knows with us. She connects with you on a personal level and she strives to understand what you want from your business so she can best help you.
After my Voxer Coaching, I implemented what Lise told me to do... (we worked on how to increase my email subscribers) I had around 100 subscribers when I started and now I'm over 400 (in just two weeks since our coaching.)
I have created 2 different workbooks and just listed 2 for sale on SendOwl.
Since my Voxer Coaching with Lise, I have a much clearer vision and understanding of how to know what my audience wants and how to best serve them. I also understand more about just how important nurturing our audience is to our business. It's about truly showing up.
I can't recommend Voxer Coaching with Lise enough! 🥰"
~ Debbie Brady | Author + Coach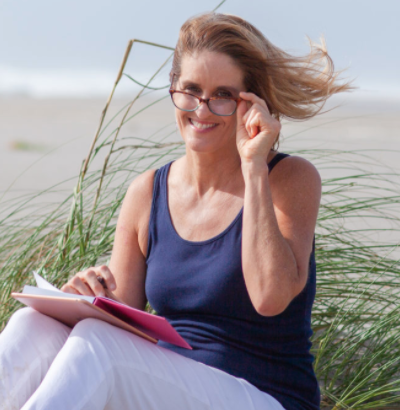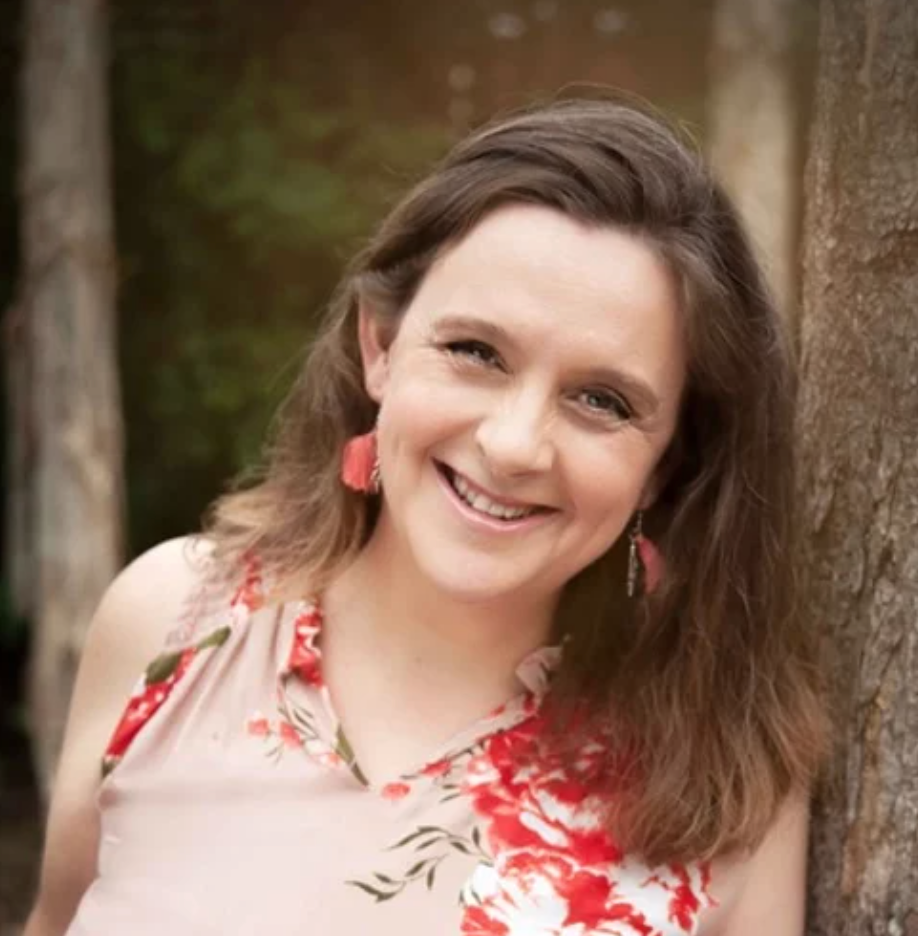 I Needed Support & Accountability
"Although I mentor and coach others, I needed someone to support me and hold me accountable for what I want to achieve in my business. I've found this with Lise and a whole lot more."
~ Jo Draper | Founder of Live Virtually, Mentor + Coach 
Frequently Asked Questions


How do I schedule my strategy call?
Upon purchasing the custom coaching program, you'll receive further instructions on how to book a time for your strategy call and set up your Voxer access to me.
When do we get started?
Upon purchasing the custom coaching program, you'll receive further instructions your start date. It will be at least 24 hours after you purchase. Spots are limited and only available for use in February and March 2021.
When do I get access to my complimentary programs?
After our strategy call! Once we've had a chat, I'll determine the 1-2 programs I have that will best fit your needs. And yes, you have complimentary access to these forever.
Can I purchase coaching more than once?
Absolutely! If you find yourself in need of coaching more than once, we can chat about a longer arrangement or how another 30 days might fit into both our schedules.