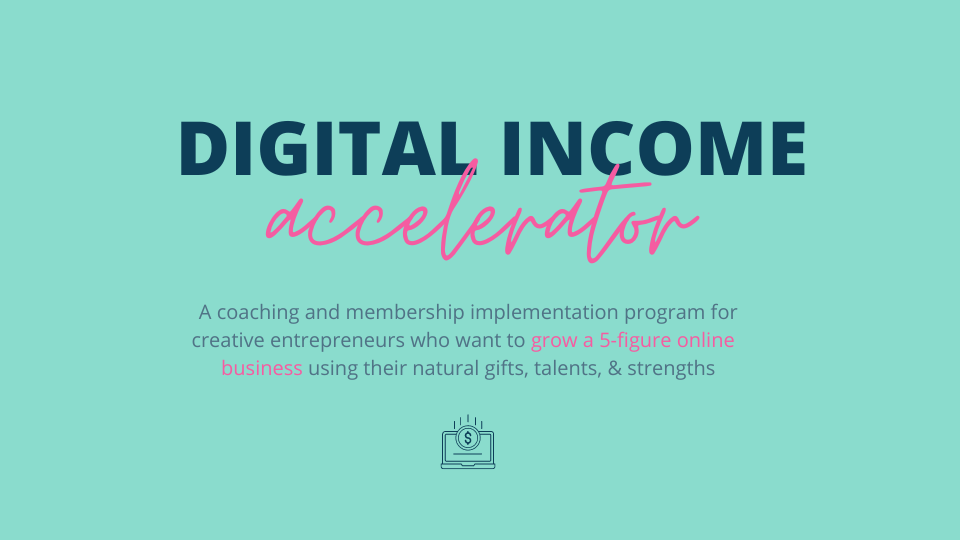 The content is only available to members. If you're a paying member, please log in to access your content here.
If you wish to join Digital Income Accelerator or learn more, please click here.
Your Instructor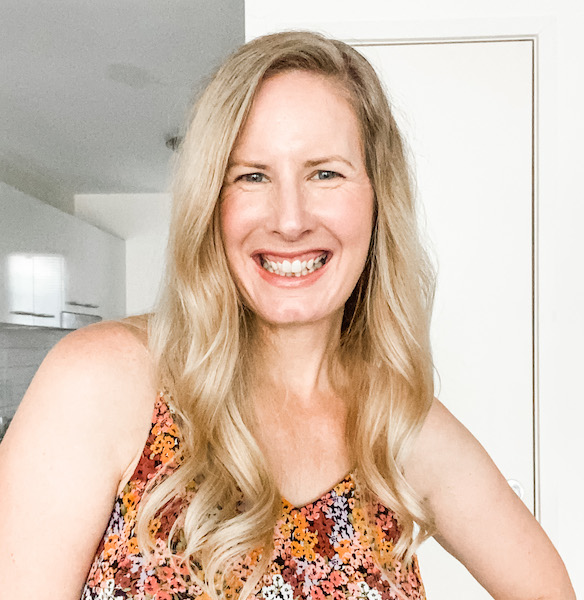 Looking for the magic in life, all while doing it on my own terms!
I'm a creative business strategist & coach who loves to help others get clear on their goals and create an easy, fun, and profitable online business. Productivity is my jam and I love sharing all my tips and strategies.
I live in beautiful Brisbane, Australia with my gorgeous hubby and create programs, offers, and products to help authors and creative entrepreneurs successfully do the same AND make money with ease.
I look forward to meeting you on the inside!