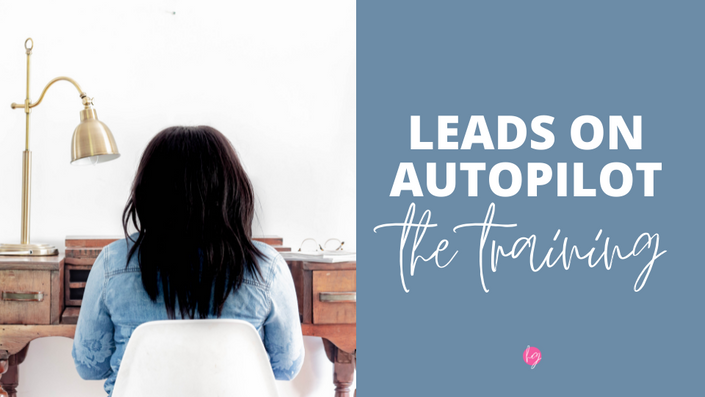 The Leads on Autopilot Training
How to add 100 email subscribers every week for just $5 a day!
What if there was a way to automate getting new people onto your email list every single day... would you want in on that?
I know I would... and that's exactly what I did part-way through 2020.
Since then, I've added over 4,000 new subscribers to my email list WITHOUT having to hustle to share my lead magnet.
I haven't had to spend all day on social media, posting in various groups.
I haven't had to write blog post after blog post so I had something to link my lead magnet to.
Nope.
Instead, I've simply run lead generation ads on Facebook.
The easiest, simplest way to get new leads into your world for just $5 a day!
Sound like a bit of action you want in on? Wahoo!
Then you're ready to learn how to add 100 subscribers every week for just $5 a day.
You're so smart!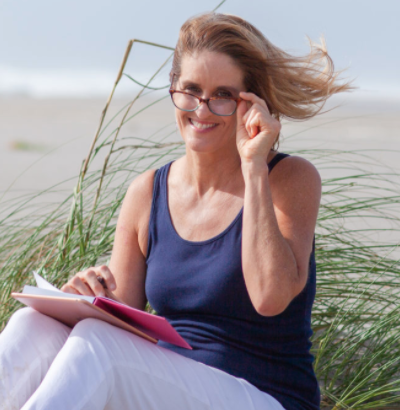 "When I started, I didn't know how to get leads. I didn't know how to grow my email list successfully. I've been surprised at how well the ads have done for me and how many results I got from a number of them. I went from having just 80 people on my email list to over 1,000 by running lead generation ads 7 days out of a month for the past 6 months!"
- Debbie Brady, Author & Founder, EndingStigmaTogether.com
Your Instructor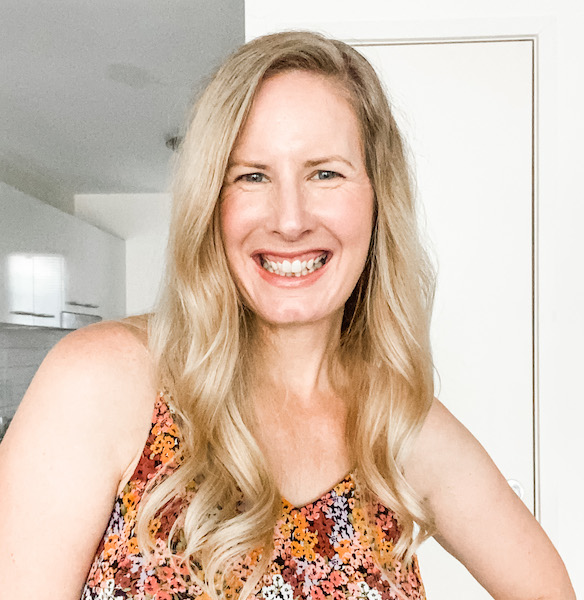 Looking for the magic in life, all while doing it on my own terms!
I'm a creative business strategist & coach who loves to help others get clear on their goals and create an easy, fun, and profitable online business. Productivity is my jam and I love sharing all my tips and strategies.
I live in beautiful Brisbane, Australia with my gorgeous hubby and create programs, offers, and products to help authors and creative entrepreneurs successfully do the same AND make money with ease.
I look forward to meeting you on the inside!
Seriously. What have you got to lose?
We all know that the more people you bring into your world, the more people you can impact. The more people you can help.
Why not automate that entire process with lead generation ads?!
See you on the inside!